Kenneth Sarch enjoys a distinguished career and an international reputation as conductor, performer and master teacher. His conducting career began with his appointment as Associate Conductor of the Greater Boston Youth Symphony Orchestra in the 1970s. A frequent international Guest-conductor, Dr Sarch has been invited twelve times to guest conduct the Panama National Youth Orchestra, and to conduct the Symphony Orchestra of the Jordan Armed Forces in Amman, as well as the Belo Horizonte Youth Orchestra in Brazil. He has also served as Conductor of the Shenandoah Conservatory Festival Strings and the Mansfield University String Chamber Orchestra and Symphony Orchestra. He has been invited to conduct District, Regional and State orchestra festivals in Virginia, Maryland, Tennessee, Maine, Massachusetts, Connecticut, New York, New Jersey and Pennsylvania. Dr. Sarch was awarded two Fulbright Awards to teach, perform and conduct in Brazil and to create an orchestra in Santa Cruz, Bolivia, where he founded and was the first conductor of the Orquesta Juvenil, the city's first symphony. He conducted the Lycoming College Community Orchestra on the faculty for the fall 2017 semester.
Kenneth Sarch received an invitation as Guest Conductor of the 25th Anniversary Panama National Youth Orchestra Music Camp and Festival. He conducted two orchestras and presented five concerts in Panama City, Coronado, El Valle, and Ciudad de Saber. Dr. Sarch served as Guest Conductor of the 2010 PMEA WESTERN REGIONAL STATE ORCHESTRA FESTIVAL in Pennsylvania held at DuBois Area High School. Then 2013 brought an invitation for Dr. Sarch to conduct the Orquesta Sinfonica Juvenil in Santa Cruz, Bolivia - the orchestra Sarch started as a Fulbright Scholar - in its 10th Anniversary Celebration Concert and to perform the Mendelssohn Concerto as a featured soloist!!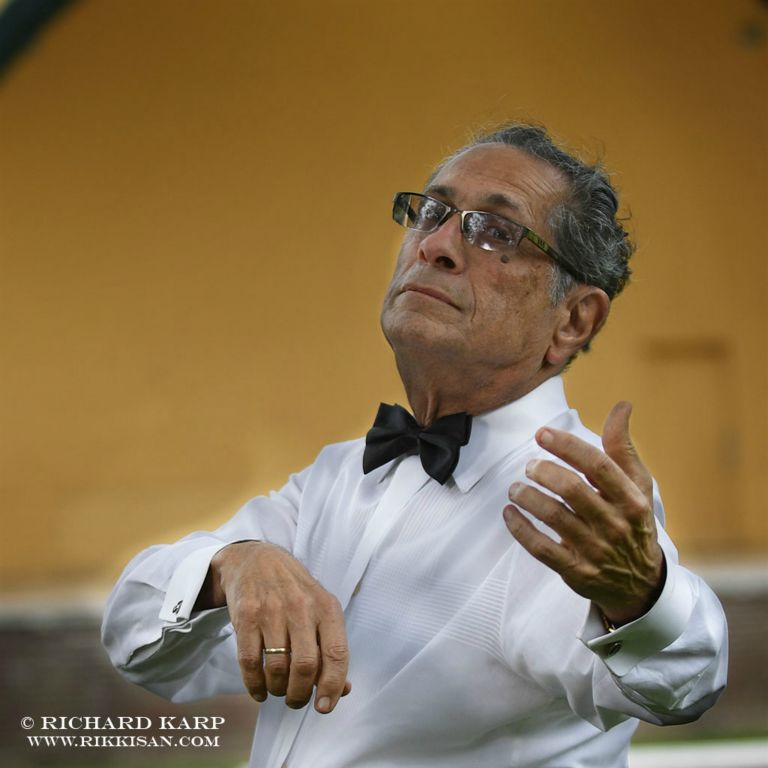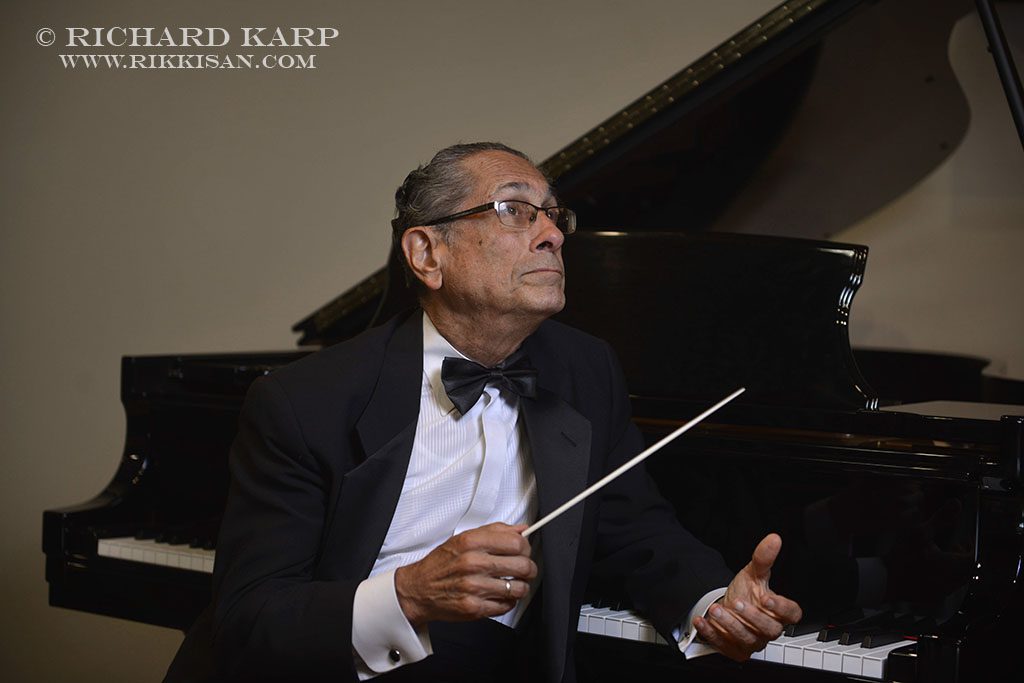 Kenneth Sarch was awarded the 2003 Citation of Excellence in Music Education from the Pennsylvania Music Educators Association (PMEA). He has been awarded two Fulbright Scholar Grants to Brazil and Bolivia, four USIA Arts America Grants to Panama, Brazil, and Jordan, and two Fromm Foundation Grants for performance at Tanglewood.
Publications
He served as President and Editor of the Pennsylvania String Teachers Association (PADESTA) and is co-author of the American String Teachers Association Dictionary of Bowing and Pizzicato Terms. His compositions for string orchestra are published by KJOS Music Co. and LUDWIG Masters Series. In 2003, Dr. Sarch was invited to Cuba as a member of a United States Delegation of String Teachers sponsored by the People to People Ambassador Program, an organization started by President Eisenhower. He currently serves as Violin Forum Editor for the American String Teachers Journal.
Articles on string teaching written by Kenneth Sarch have been published in leading national journals (American String Teacher, MENC Journal, MTNA Magazine). Recent articles published in the ASTA JOURNAL magazine are titled Practicing for Success, Con Sordino: on Mutes and To Move or Not to Move. Sarch is co-author of the ASTA Dictionary of Bowing and Pizzicato Terms, His Doctoral thesis is available from Dissertations International and is titles: The Twentieth Century Violin.  KJOS publishes his compositions for string orchestra: Colonial Williamsburg Odyssey and Ahlan Sabaya Alfarah –Arabic Dance. LUDWIG MASTERS Co. publishes his arrangement of Ben Franklin's "March, Minuet, and Capriccio."
"I have often heard it said that conducting is an Art, Not a Science. It is fascinating to make music with so many musicians playing in an orchestra and to share the experience of bringing great music to life. The conductor has to convey both precise musical elements like beats in a measure, phrasing, entrances, starting and stopping, as well as the intangible, such as nuances, character, emotions, balance, and tone quality.
Some conductors have excellent "stick" techniques, while others have equal success with body language and facial expression. My greatest pleasure as a conductor is to obtain the musical response from the players that I am trying to convey with my gestures. To show energy and expression and then to receive it back as a musical result is a conductor's dream. A conductor's heaven is, after having accomplished the musical result, to have the audience respond appropriately to the music.